[ww-shortcode-gap height="30″]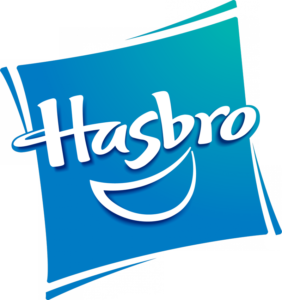 HASBRO
Hasbro's initiative to "instill empathy in children around the world" will be underscored in November when Special Olympics Bharat and their work on Unified Schools become a beneficiary of Hasbro's 2016 Children's Fund. This complements the recently launched Be Fearless, Be Kind campaign that seeks to inspire youth to put kindness into action.
Piloted in Mumbai for a period of one year (June 2017-June 2018), this is the inaugural initiative between Hasbro and Special Olympics Bharat.
The funding from Hasbro will give Special Olympics Bharat the means to encourage wider and more diverse participation in Special Olympics Unified Sports. And with greater involvement from the community, we become a step closer to a truly Unified generation.
In October 2016 Hasbro, Inc., a global play and entertainment company launched BE FEARLESS BE KIND, its largest philanthropic initiative ever, designed to empower the youth to have the empathy, compassion and courage to stand up for others and be inclusive throughout their lives, serving as positive role models and change makers Read More
[ww-shortcode-gap height="50″]